Timothy S. Salcedo, M.Div.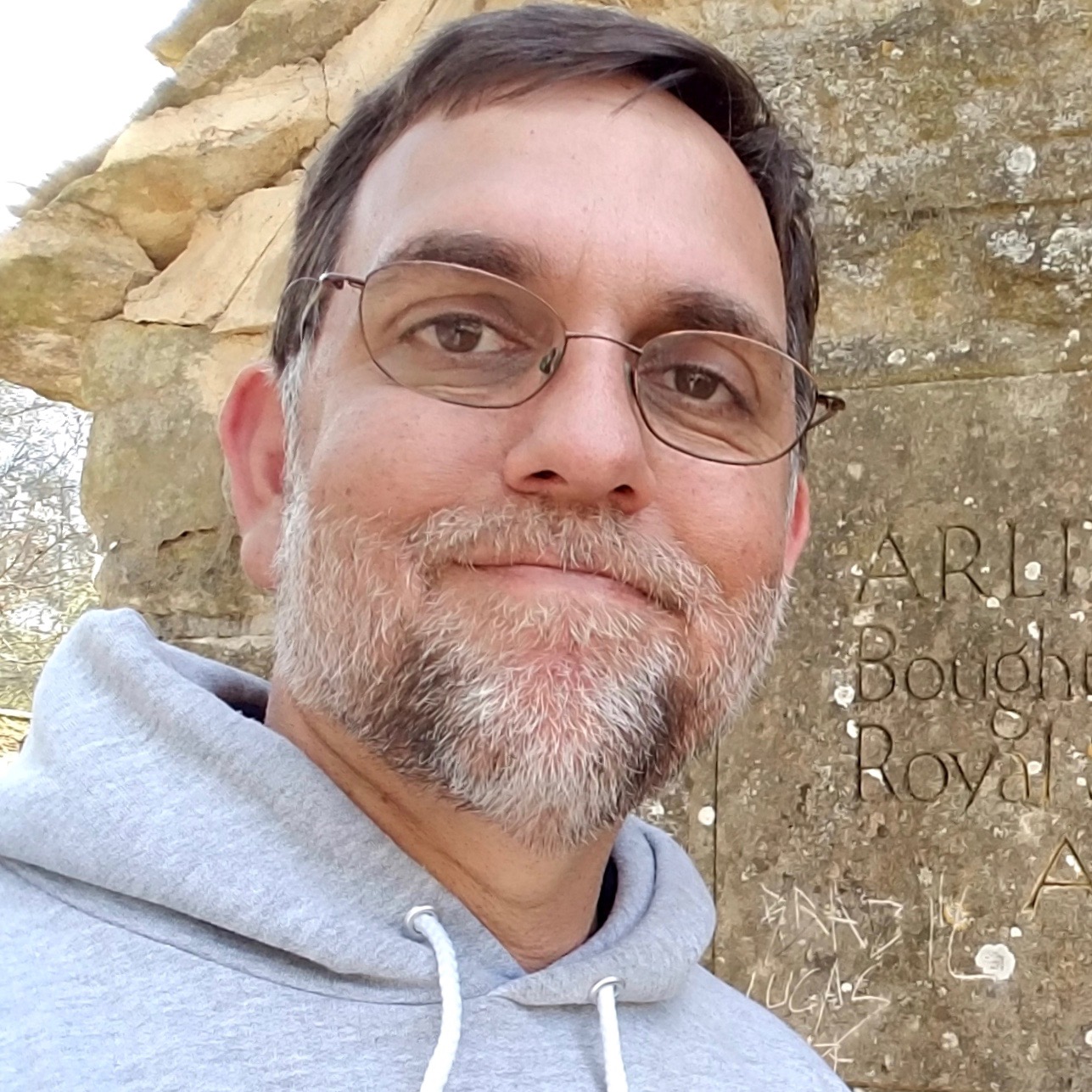 Pastor Tim grew up in Southern California and graduated from Bible College in 1990, where he also met his wife Aletha. After graduating, Tim taught Special Education students in Torrance, California for 7 years. Then, after working as an electrician for the next 4 years, he returned to education to teach 1st—8th grades at a Christian School in Grand Island, Nebraska. He was the Principal of the school for 6 of the 9 years he worked there.
While serving as Principal, Tim felt God's call to become a Pastor so his family moved from Nebraska to Colorado and attended Sangre de Cristo Seminary in Westcliffe, CO. In 2014. Tim graduated with a Master's of Divinity then starting serving with Village Missions.
VM sent Tim to pastor Kittredge Community Bible Church in December 2015 where he is still presently serving.
Pastor Tim's personal website is timsalcedo.com.